Factory Machines->Stone Block Cutting Machines->Multi Wire Saw Machine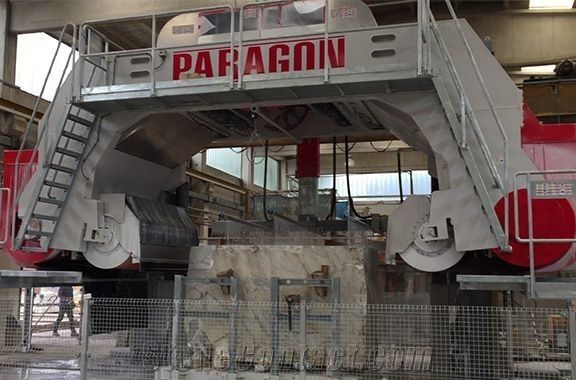 Usage:
Granite,Marble,Travertine
FeaturesDesc:
Paragon multi-wire machines are proposed and manufactured with diamond-shaped wires with diameter of 5.3mm, 6.3mm or 7.3mm. Breton is at your disposal to see our Paragon machines in action, working with different diameter wires on marble. We will provide you with all information you need to make economical calculations of convenience in the use of wires of different diameter.
View Detail