Factory Machines->Stone Slab Cutting Machines->Infrared Bridge Cutting Machine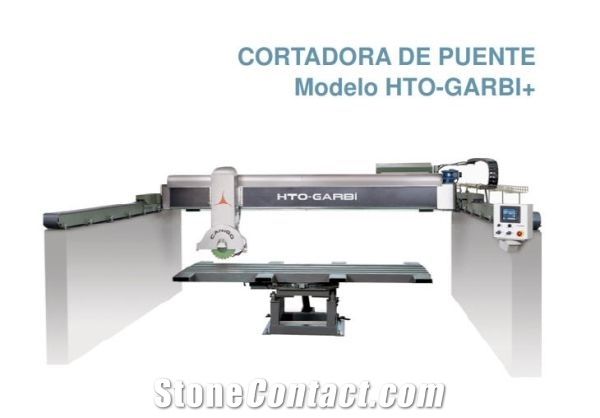 Usage:
Granite,Marble,Limestone,Artificial Stone,Quartzite,Sandstone,Travertine
FeaturesDesc:
Basic bridge cutter that allows to make any type of cutting to plates and other pieces of reduced thickness. It stands out to have great versatility, agility and ease of use, so that it guarantees a high rate of production. It allows to optionally incorporate cutting programs to facilitate those more complex and frequent works (kitchens program, cutting program at 0 and 90º ...) Examples of some applications: Cutting boards for bathrooms and kitchens, tiles, baseboards, special pieces.
View Detail