Contact Supplier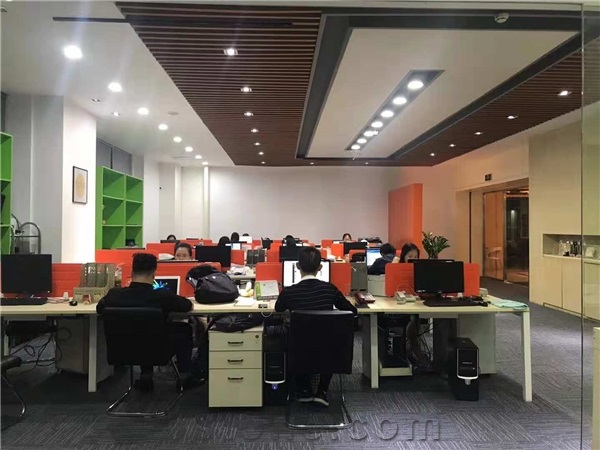 Company Name:
STONEPLUS MACHINERY CO.,LTD
Business Type:
Machinery,ToolsAbrasives
Main Products:
Bridge cutter, Multi head polishing line, Mitre saw, Block cutter, Cross cutter, Edge profiling machine
Country/Region:

China
Stoneplus Machinery Co. locates near Xiamen. Since 2007, we have been manufacturing stone machines for more than 10 years.
We are proud to announce having customers worldwide from more than 60 countries. More important is we were thought by customers one of the most professional and serious machine suppliers in China.
RD and QC are the heart of our manufacturing. Each machines are designed to improve the performance and to keep working 365 days a year. All spare parts and every single machines are tested carefully before delivery.
Stoneplus team members are all experienced and highly qualified. We always offer stable quality, competitive price and excellent service. Work Smart, Not Hard.
Onsite Check
The supplier's company certificate has been verified by StoneContact.Com.
Verified Supplier
International Name
Local Company Name
Company Establish Date
Business License
Trade License
Existence Image